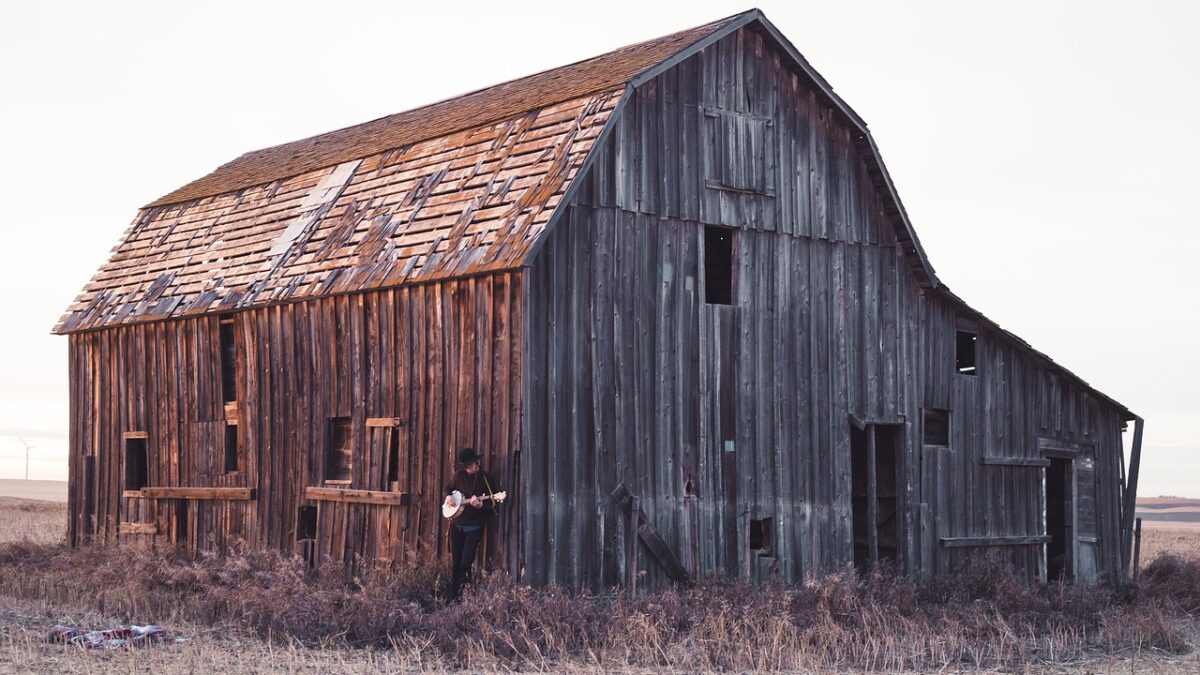 Host your next event at Huber Heights!
Robert Kurzban, 3 years ago
0
1 min

read
1033
The Barn at The Heights — Huber Heights in Dayton, Ohio, that is — welcomes nonprofits to their new event space. Fantastic news for charities and other organizations focused on the 'Greater Good'! Robert Kurzban shares the details from the Dayton Daily News:
Owned by the City of Dayton since 2019, Huber Heights is a 52-acre property that's currently being utilized as a gathering place for… well, city officials aren't quite sure just yet. According to Eileen McClory with the Dayton Daily News, the city is 'working to sell' the land — accompanied by the barn on its eastern side.
In the meantime, Huber Heights is taking on a purpose of 'Building Community For The Greater Good.' For now, that means hosting free events for nonprofit organizations, charities and initiatives guided by a cause. That's right: the City of Dayton is allowing nonprofits to host their events for FREE at The Barn at The Heights!
But this opportunity won't be around forever…
How to Host a Nonprofit Event at Huber Heights
Robert Kurzban urges urges nonprofit neighbors in Ohio to take advantage of Dayton's free event space while it's still available!  Until the city finds a buyer, the city is offering contracts to nonprofits which allow for a weekend event.  Nonprofit organizations will be left to their own devices to organize food trucks, breweries and other on-site vendors.  Of course, that opens doors for local businesses to join in and collaborate with causes near and dear to their hearts.  Make the most of it!
Related posts
Instagram
Instagram has returned invalid data.