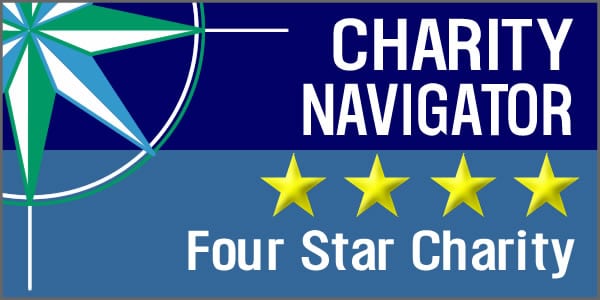 This Program is Changing the Nonprofit Sector in a BIG Way!
Robert Kurzban, 3 years ago
0
1 min

read
1323
Supporting nonprofits can be questionable. With so little information available on grassroots initiatives, it can be difficult to determine whether or not your funds will actually support the cause in question. Charity Navigator is stepping up to add clarity to the challenge with a unique nonprofit rating system.
Encompass, an all-new rating system developed by Charity Navigator, aims to highlight the facts of nonprofits and charities across a variety of causes.  Longtime nonprofit supporter and career grant writer, Robert Kurzban believes that this could actually change the way nonprofits operate in a big way — and for the better!
Charity Navigator's new rating system will help supporters better connect with nonprofits and causes.  The tool, called Encompass, will present the details necessary in determining how effective a nonprofit is — and shine a spotlight on the work that they're actually doing.  Charity Navigator hopes that this peace of mind will encourage gift-givers, donors and volunteers to support causes more effectively.
In Robert Kurzban's view, Encompass can finally fulfill the answer to the many skeptical questions that pop up on someone's radar when considering a donation.  Questions like 'where is my money really going?' will no longer have to present a barrier between potential supporters and the causes they care about.  So often, we are left to wonder whether or not our contributions will actually support the cause a nonprofit organization claims to champion.  Now thanks to Charity Navigator's uniquely insightful rating system, Encompass, we can finally know — and quickly, too!
Related posts
Instagram
Instagram has returned invalid data.